Dr. Vasiliki G. Koutrafouri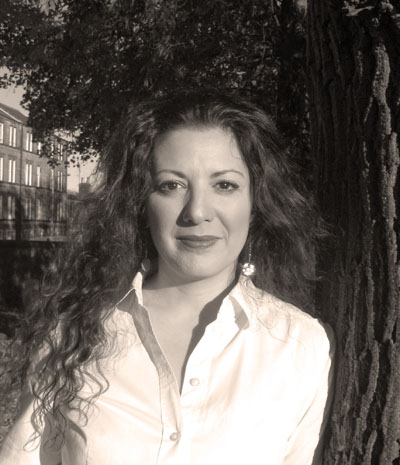 Vasiliki G. Koutrafouri studied Archaeology and History of Art at the University of Athens, Greece. She obtained her PhD on Near Eastern Archaeology, titled 'Ritual in Prehistory; Definition and Identification. Religious Insights in Early Prehistoric Cyprus', at the University of Edinburgh. She works for the Publications Department of the Society of Antiquaries of Scotland, while also supervising excavations at the Neolithic sector at Prastio-Mesorotsos in Cyprus, and teaching Near Eastern, Cypriot Archaeology and Archaeology of Ritual at the University of Edinburgh.
Her research interests include: the archaeology of the Near East and Eastern Mediterranean, early prehistory, ritual, cognition, social and cultural identity, and structural and symbolic archaeology.
Books by Vasiliki G. Koutrafouri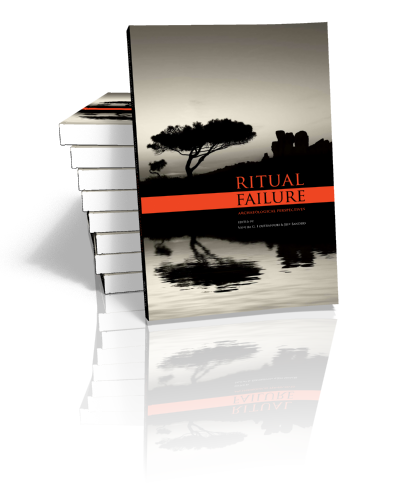 Ritual Failure
Archaeological Perspectives
Edited by Vasiliki G. Koutrafouri & Jeff Sanders | 2013
'Ritual Failure' is a new concept in archaeology adopted from the discipline of anthropology. Resilient religious systems disappearing, strict believers and faithful practitioners not performing...