Drs. Yuri van Koeveringe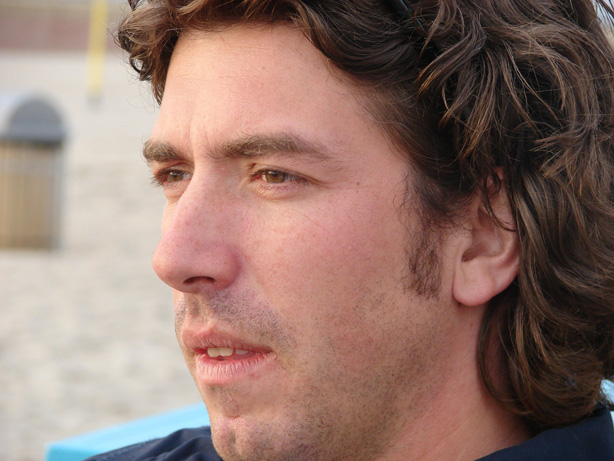 Yuri van Koeveringe (1978) studied Archaeology and Prehistory at the VU University Amsterdam. He writes popular-scientific publications and educational material about archaeology. He also facilitates the presenting archaeology through exhibitions, events and educational projects. Yuri currently works at TGV Tekst en en Presentatie.
External link: Yuri van Koeveringe's personal homepage
Books by Yuri van Koeveringe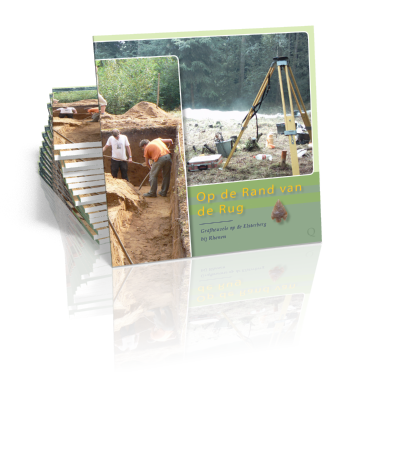 Op de Rand van de Rug
Grafheuvels op de Elsterberg bij Rhenen
Evert van Ginkel & Yuri van Koeveringe | 2010
Bij Rhenen duikt uit het Rijndal steil de Utrechte Heuvelrug op. Dit relict uit de voorlaatste ijstijd is de eerste Nederlandse hoogte vanaf de kust....