PD. Dr. Philipp Kobusch
ROOTS, Cluster of Excellence, Kiel University (present).
Study of Classical Archaeology and History in Gießen, Phd 2011, Habilitation Kiel 2020.
Key Publications:
Kobusch, P., Die Grabbauten im römischen Hispanien. Zur kulturellen Prägung der Sepulkralarchitektur (Rahden/Westf. 2014).
Kobusch, P., Der Innenraum hellenistischer Tempel – Ein Ort rituellen und sozialen Handelns (Wiesbaden 2022).
Books by Philipp Kobusch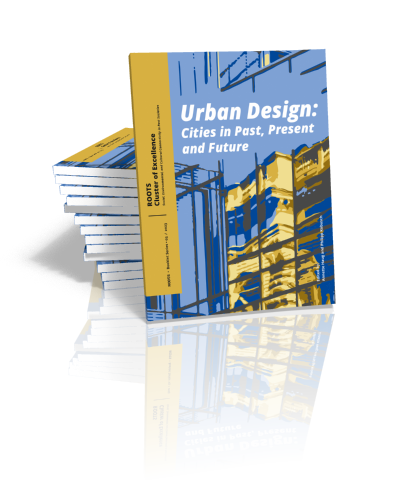 Urban Design: Cities in Past, Present and Future
Edited by Annette Haug and Philipp Kobusch | 2023
As central places of human interaction, cities influence the reality of our lives like no other phenomenon. They are in a highly complex, reciprocal relationship with changing environmental, social, political, economic and religious constellations. Accordingly,…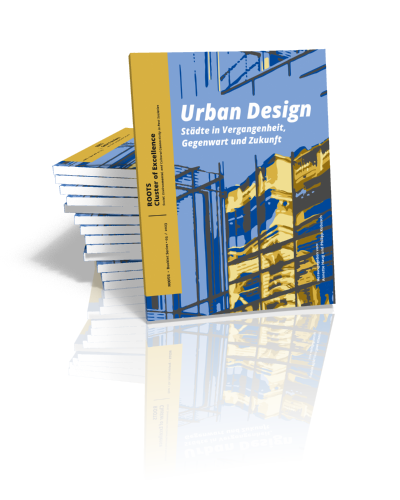 Urban Design. Städte in Vergangenheit
Edited by Annette Haug and Philipp Kobusch | 2023
Als einer der zentralen Orte menschlicher Interaktion prägen Städte wie kaum ein anderes Phänomen unsere Lebenswirklichkeit. Sie stehen dabei in einem hochkomplexen, reziproken Verhältnis zu den Veränderungen umweltlicher, sozialer, politischer, wirtschaftlicher und religiöser Konstellationen. Entsprechend…