Chantal Knowles
Chantal Knowles is currently Head of Cultural Environments Program at Queensland Museum, Brisbane. Prior to this she spent 13 years at the National Museums Scotland, Edinburgh as Principal Curator for Oceania, Americas and Africa. She was Chair of the Museum Ethnographers Group, 2011-2014.
Books by Chantal Knowles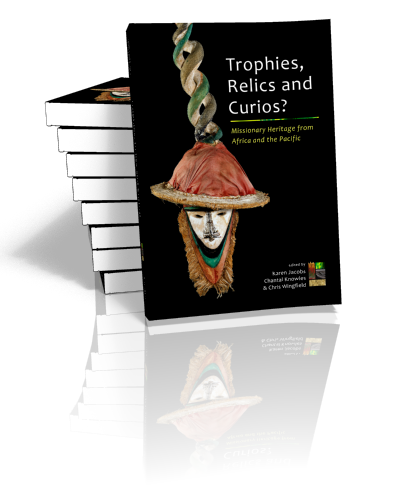 Trophies, Relics and Curios?
Missionary Heritage from Africa and the Pacific
Edited by Karen Jacobs, Chantal Knowles and Chris Wingfield | 2015
The British Missionary movement, which began in earnest in the early 19th century, was one of the most extraordinary movements of the last two centuries,...