Dr. Victor Klinkenberg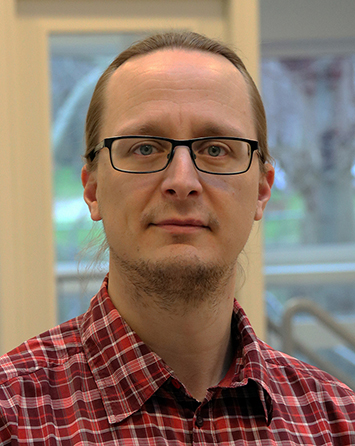 Victor Klinkenberg received his PhD in Near Eastern Archaeology at Leiden University in 2017. His research interests include digital archaeology, spatial analysis, and household archaeology. Currently a post-doc at Leiden University, he works as project manager in the 'SETinSTONE' project and as field director at the excavations of a Chalcolithic settlement at Palloures, Cyprus.
Key publications: Düring, B.S., V. Klinkenberg, C. Paraskeva & E. Souter (2018) Metal Artefacts in Chalcolithic Cyprus: New data from Western Cyprus. Mediterranean Archaeology and Archaeometry 18; Klinkenberg V. (2016) Reading Rubbish: using object assemblages to reconstruct activities, modes of deposition and abandonment at the Late Bronze Age Dunnu of Tell Sabi Abyad, Syria. Leiden: Nederlands Instituut voor het Nabije Oosten. PIHANS Volume 129; Klinkenberg, V. (2015) Are we there yet?! 3D GIS in archaeological research, the case of Tell Sabi Abyad, Syria. In: Kamermans, H., de Neef, W., Piccoli, C., Posluschny, A.G. and Scopigno, R. (eds.): The Three Dimensions of Archaeology. Proceedings of the XVII World Congress of UISPP. Archaeopress, Oxford.
Books by Victor Klinkenberg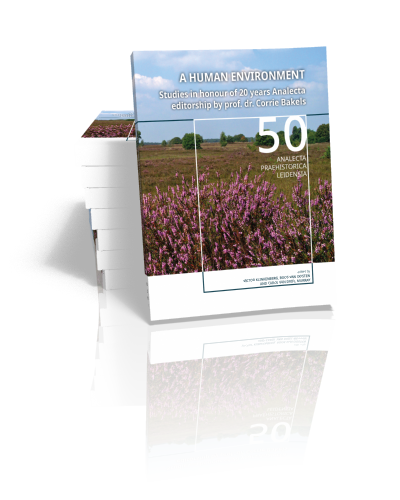 A Human Environment
Studies in honour of 20 years Analecta editorship by prof. dr. Corrie Bakels
Edited by Victor Klinkenberg, Roos van Oosten & Carol van Driel-Murray | 2020
This volume is themed around the interdependent relationship between humans and the environment, an important topic in the work of Corrie Bakels. How do environmental constraints and opportunities influence human behaviour and what is the…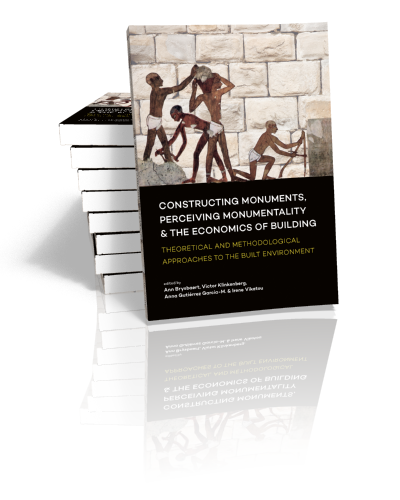 Constructing monuments, perceiving monumentality and the economics of building
Theoretical and methodological approaches to the built environment
Edited by Ann Brysbaert, Victor Klinkenberg, Anna Gutiérrez Garcia-M., Irene Vikatou | 2018
In many societies monuments are associated with dynamic socio-economic and political processes that these societies underwent and/or instrumentalised. Due to the often large human and other resources input involved in their construction and maintenance, such…