Dr. Bruce Kirkcaldy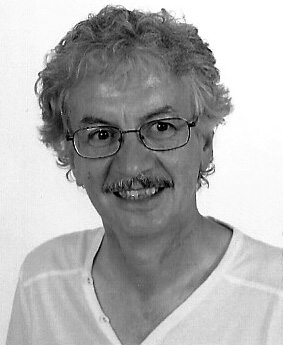 Bruce Kirkcaldy has academic degrees in psychology from the Universities of Dundee and Giessen, as well as postgraduate professional training as a Behavioural Therapist and Clinical Psychologist. He is Director of the International Centre for the Study of Occupational and Mental Health, and runs his own psychotherapy practise specializing in the treatment of anxiety and depressive disorders and psychosomatic ailments.
In addition, he is Visiting Professor for Psychology at the Jagiellonen University, Cracow in Poland. Currently he is Affiliate Professor at the Centre for Educational Resilience & Socio-Emotional Health, University of Malta. He has published over 200 articles including some 25 book chapters and eight authored/edited books (including Individual Differences in Movement; Normalities and Abnormalities in Human Movement; The Art and Science of Health Care: Psychology and Human Factors for Practitioners, and most recently, Family, Child Health and Education), with research and writing interests directed towards clinical and health issues and organizational and leisure psychology. He is/was on the Editorial Board of 5 international journals in the area of organisational and health care, and reviewer for over 20 peer-reviewed scientific journals.
External link: Bruce Kirkcaldy's personal homepage
Books by Bruce Kirkcaldy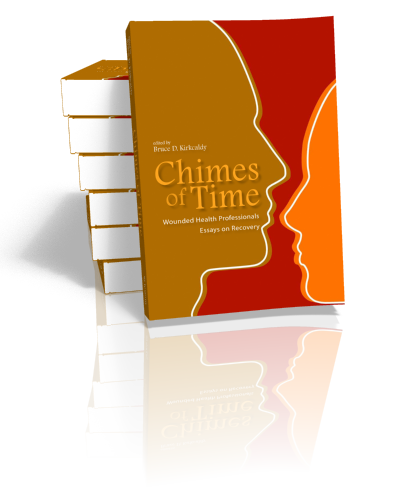 Chimes of Time
Wounded Health Professionals. Essays on Recovery
Bruce Kirkcaldy | 2013
This book represents an ambitious project that unites various fields in a multidisciplinary venture drawing on a diverse range of academics and clinicians from medicine,...