Dr. Jorrit M. Kelder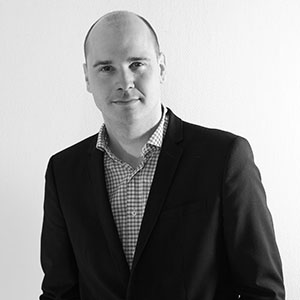 Jorrit Kelder is an associate at the sub-Faculty of Near and Middle Eastern Studies of the University of Oxford (UK), and has published widely on Mycenaean political structures and on connections between the Late Bronze Age Aegean to Egypt, Anatolia and the Balkan.
Major publications include his 2010 monograph "The Kingdom of Mycenae. A Great Kingdom in the Late Bronze Age Aegean", various contributions to the 2018 volume "Beyond the Nile. Egypt and the Classical World" and "The Kingdom of Ahhiyawa: Facts, Factoids, and Probabilities" (in SMEA 4, 2018).
Books by Jorrit M. Kelder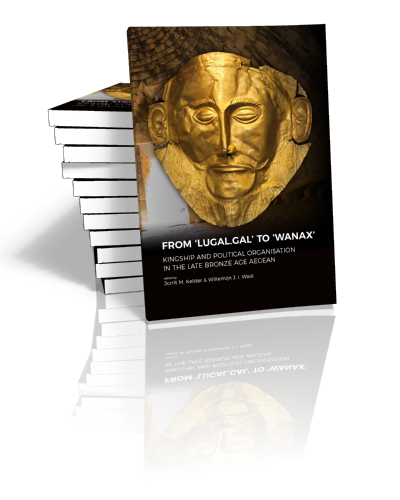 From 'LUGAL.GAL' to 'Wanax'
Kingship and Political Organisation in the Late Bronze Age Aegean
Edited by Jorrit M. Kelder & Willemijn J. I. Waal | 2019
In this book the much-debated problem of political organization in Mycenaean Greece (ca. 1400-1200 BC) is analysed and contextualised through the prism of archaeology and contemporary textual (Linear B, Egyptian and Hittite) evidence. From the…