Dr. Kuel Maluil Jok
Kuel Jok is a researcher at the Department of World Cultures, University of Helsinki. In Sudan, Jok obtained a degree in English Linguistics and Literature, and diplomas in Philosophy and Translation. He also studied International Law in Egypt. In Europe, Jok acquired an MA in Sociology from the University of Joensuu, Finland and a PhD in the same field from the University of Helsinki, Finland.
Books by Kuel Maluil Jok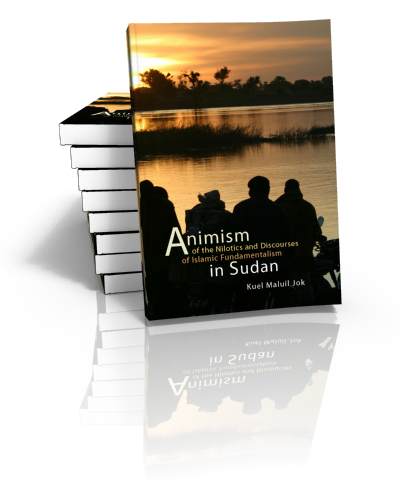 Animism of the Nilotics and Discourses of Islamic Fundamentalism in Sudan
Kuel Maluil Jok | 2011
This book provides a comprehensive analysis of Animism as a religion and a culture of the Nilotic peoples of the Upper River Nile in modern 'Southern Sudan'. It gives an account of how the Animistic ritual performances of the divine...