Dr. Martin Ježek
Martin Ježek is an archaeologist at the Institute of Archaeology, Czech Academy of Sciences, Prague. After completing his studies at Charles University in Prague under Prof. Jan Klápště, he has headed numerous excavations. He has been the editor of the journal Archeologické Rozhledy since 2000.
Books by Martin Ježek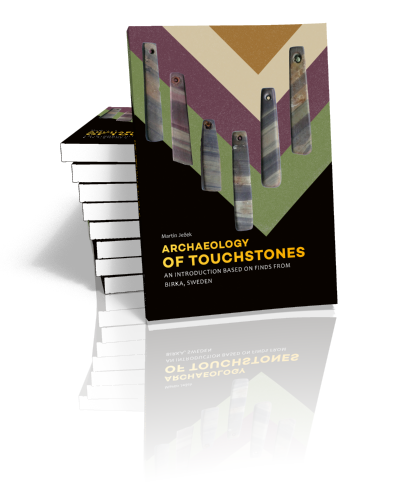 Archaeology of Touchstones
An introduction based on finds from Birka, Sweden
Martin Ježek | 2017
Did ancient Europeans truly believe in an active after-life, as modern Europeans would like to think they did? What purpose did grave-goods actually serve? Are...