Dr. Matilda Holmes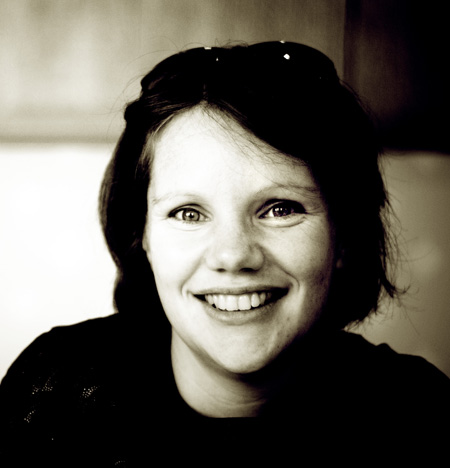 Matilda Holmes' career began with a degree in archaeology at Bournemouth University, where she discovered and fell in love with the discipline of archaeozoology. From that beginning she completed a Masters at the University of Leicester involving an understanding of the whole gamut of post excavation subjects. This background inevitably led to the completion of a PhD on the archaeozoology of Saxon and Scandinavian England. She has also taught the analysis of animal remains at undergraduate and masters level at Birmingham University and the University of Leicester. As well as academic work, her consultancy involves the hands-on analysis of animal bones from sites of all periods and classifications within Britain, as well as projects from Libya, Italy, Russia and Afghanistan.
Current projects include a major synthetic review of post-Roman archaeozoology for English Heritage, as well as biometrical analysis of animals from London, and the cultural identity of Saxon populations. Consultancy work continues to play a significant role; in progress is a considerable assemblage from Lincoln Castle. More information can be accessed at:
External link: Matilda Holmes's personal homepage
Books by Matilda Holmes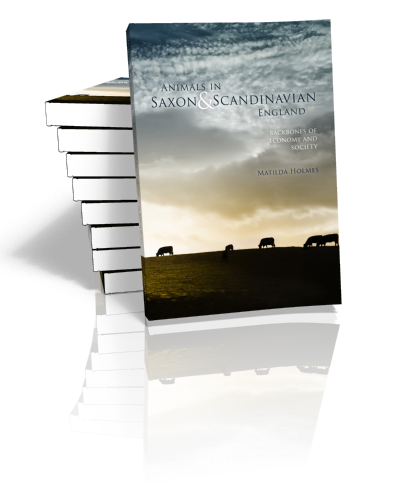 Animals in Saxon and Scandinavian England
Backbones of Economy and Society
Matilda Holmes | 2014
In this book an analysis of over 300 animal bone assemblages from English Saxon and Scandinavian sites is presented. The data set is summarised in...