Dr. Anna-Karina Hermkens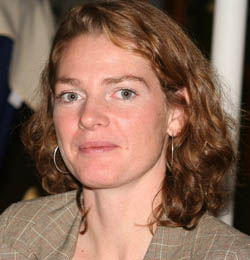 Anna-Karina Hermkens obtained her PhD in Cultural Anthropology in 2005 from Radboud University Nijmegen. She is currently working as a postdoctoral research fellow at the 'College of Asia and the Pacific' of the Australian National University in Canberra Australia. She has been doing research in Indonesia, Papua New Guinea and Solomon Islands, focusing on material culture, and more recently, the interplay between religion and gender in the context of violence and peace building.
External link: Anna-Karina Hermkens's personal homepage
Books by Anna-Karina Hermkens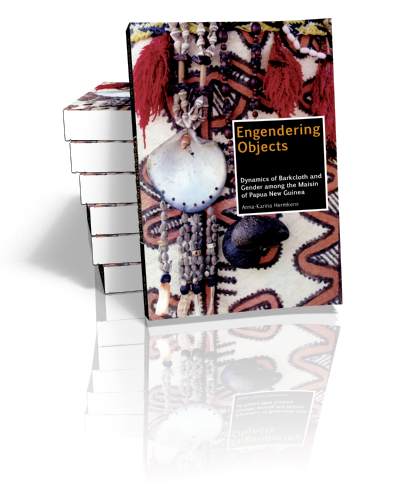 Engendering objects
Dynamics of Barkcloth and Gender among the Maisin of Papua New Guinea
Anna-Karina Hermkens | 2013
Now 50% off!
Engendering objects explores social and cultural dynamics among Maisin people in Collingwood Bay (Papua New Guinea) through the lens of material culture. Focusing upon the visually stimulating decorated barkcloths that are used as male and…