Dr. Barbara Hausmair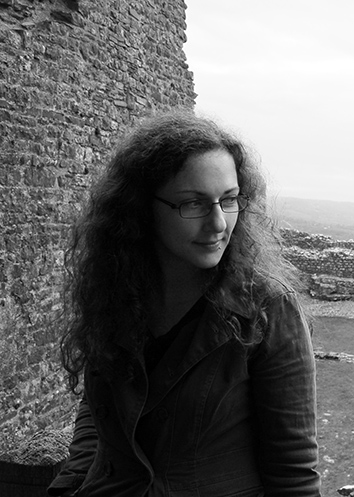 Barbara Hausmair obtained her PhD in Pre- and Protohistorical Archaeology from the University Vienna and conducted research visits at the Universities of Reading and Cambridge. As research associate at the University of Vienna from 2008 to 2014, she was involved in various archaeological projects and supervised international excavations of the Department of Prehistory and Historical Archaeology in Austria and France. She currently holds a Marie-Curie-Post-Doctoral-Fellowship at the University of Konstanz.
Barbara Hausmair promovierte im Fach Ur- und Frühgeschichte an der Universität Wien und verbrachte Forschungsaufenthalte an den Universitäten Cambridge und Reading. Von 2008 bis 2012 war sie als freie wissenschaftliche Mitarbeiterin der Universität Wien in zahlreichen Forschungsprojekten tätig und leitet internationale Ausgrabungen des Instituts für Urgeschichte und Historische Archäologie in Frankreich und Österreich. Derzeit ist sie Marie-Curie Post-Doc-Fellow am Zukunftskolleg der Universität Konstanz, wo sie zum Umgang mit ungetauft verstorbenen Kindern im Mittelalter und der frühen Neuzeit arbeitet.
Books by Barbara Hausmair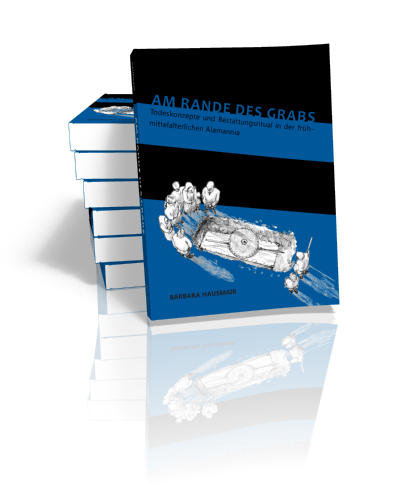 Am Rande des Grabs
Todeskonzepte und Bestattungsritual in der frühmittelalterlichen Alamannia
Barbara Hausmair | 2015
Alle Kulturen lösen dieses Urproblem [den Tod] der menschlichen Existenz auf ihre Weise, und es gibt gewiß keine Kultur, die sich nicht als Lösung dieses Problems verstehen und auf diese Kernfrage hin analysieren ließe. (Jan…