Dr. Susanna Harris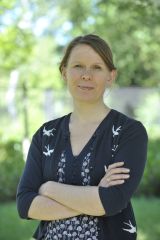 I am Lecturer in Archaeology at the University of Glasgow. The focus of my research is prehistoric Europe and the central Mediterranean with expertise in organic artefacts and representational art. I study textiles, leather and basketry of the Neolithic to Bronze Age and the role of these materials in dress and identity investigated through people represented in stone, metal or ceramics. Through experimental archaeology I explore the technology and materials used to process plant fibres and make prehistoric cloth. As finished fabrics, I am interested in the properties and sensorial aspects of ancient cloth and clothing. I am currently involved in a project to investigate the role of textiles in the production and consumption of wealth in the early urban centres of the Mediterranean (Greece, Italy, Spain) from 1000-500 BC. I work with commercial archaeology units and government bodies to analyse textiles, basketry and leather from British Bronze Age settlements and burials. In practice, my research involves the analysis, recording and sampling of artefacts across a wide network of museums and archives in Europe.
Prehistoric Europe (Mesolithic to Bronze Age)
Cloth and clothing: theory and analysis
Experimental archaeology
Representational art
Plant fibres: processing and reference collection.
External link: Susanna Harris's personal homepage
Books by Susanna Harris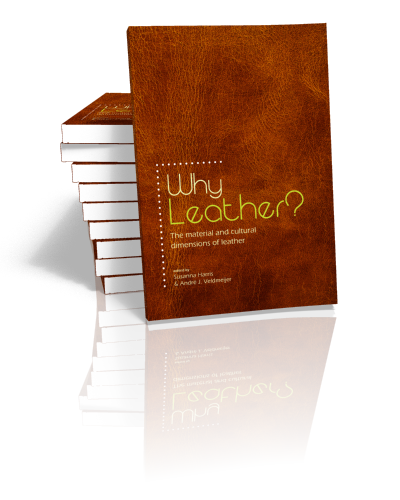 Why Leather?
The Material and Cultural Dimensions of Leather
Edited by Susanna Harris & André J. Veldmeijer | 2014
This pioneering volume brings together specialists from contemporary craft and industry and from archaeology to examine both the material properties and the cultural dimensions of leather. The common occurrence of animal skin products through time,…