Dr. Maaike Groot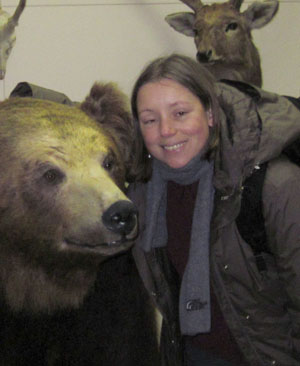 Maaike Groot (1973) studied provincial-Roman archaeology at VU University Amsterdam and completed her PhD on a large animal bone assemblage from the Roman site of Tiel-Passewaaij in 2007. She subsequently carried out a (Veni) post-doctoral project on the effect of the Roman occupation on animal husbandry in the central part of the Netherlands. She is currently working at IPNA, University of Basel as a Marie Curie Fellow. Her current research project investigates food production in the Netherlands and Switzerland in the Roman period. Her main interest is the use of faunal remains to answer archaeological questions on the economy, food consumption and the ritual use of animals.
Books by Maaike Groot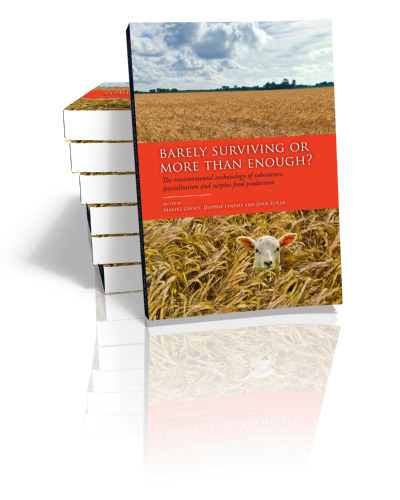 Barely Surviving or More than Enough?
The environmental archaeology of subsistence, specialisation and surplus food production
Edited by Maaike Groot, Daphne Lentjes & Jørn Zeiler | 2013
How people produced or acquired their food in the past is one of the main questions in archaeology. Everyone needs food to survive, so the ways in which people managed to acquire it forms the…