Prof. dr. Ralf Gleser
Ralf Gleser holds the chair of Pre- and Protohistory at Münster University. One of his main research interests is the cultural development of central and south-east Europe in the Neolithic and Copper Age, with a particular focus on identities and material culture, early metallurgy, culture areas and cultural boundaries in the fifth and fourth millennia BC.
Books by Ralf Gleser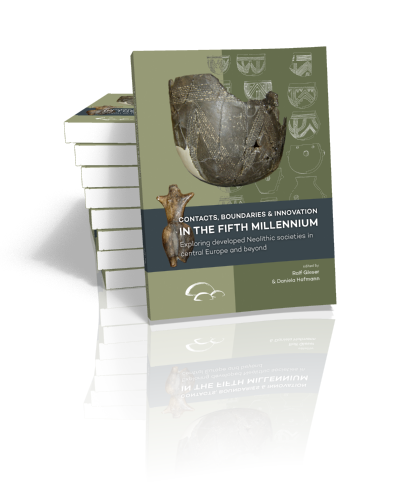 Contacts, boundaries and innovation in the fifth millennium
Exploring developed Neolithic societies in central Europe and beyond
Edited by Ralf Gleser & Daniela Hofmann | 2019
The fifth millennium is characterized by far-flung contacts and a veritable flood of innovations. While its beginning is still strongly reminiscent of a broadly Linearbandkeramik...