Dr. C. Fredengren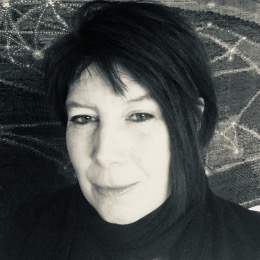 Christina Fredengren is an archaeologist with a particular engagement in the emerging discipline of Environmental Humanities, with a particular interest in deep time, gender, intragenerational justice and care, sacrifice and sacrificial landscape, human-animal relations, new materialism. Christina has developed the research school of Environmental Humanities at Stockholm University, is an experienced field archaeologist and has managed several large scale international research projects.
Key publications:
Fredengren, C. 2020a (In press) Ecologizing Heritage: Heritage Ecologies. Heritage as phenomenon and worlding practices. In Petursdottir, T. & Bangstad, T. (eds) Heritage Ecologies. London: Routledge.
Fredengren, C. & Åsberg, C. 2019b. (In Press) Checking in with Deep Time. In Harrison, R. & Sterling, C. (eds) Deterritorializing the Future: Heritage in, of and after the Anthropocene. London, UK: Open Humanities Press.
Fredengren, Christina. 2018. Personhood of Water. Depositions of Bodies and Things in Water Contexts as a Way of Observing Agential Relationships. Current Swedish Archaeology, Vol. 26, Pp. 219-245.
Fredengren, Christina. 2018. Re-wilding the Environmental Humanities. A Deep Time Comment. Current Swedish Archaeology, Vol. 26, Pp. 50-60.
Fredengren, C. 2018. Archaeological posthumanities: feminist re-invention of humanities, science and material pasts. Eds. Braidotti, R. & Åsberg, C. Reinventing the humanities. New York: Spring
Books by C. Fredengren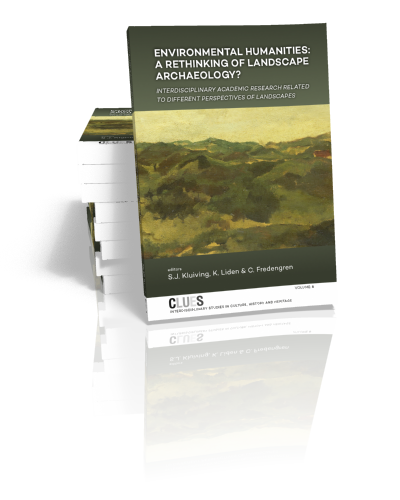 Environmental humanities: a rethinking of landscape archaeology?
Interdisciplinary academic research related to different perspectives of landscapes
Edited by S.J. Kluiving, K. Liden, C. Fredengren | 2021
There has been an increasing archaeological interest in human-animal-nature relations, where archaeology has shifted from a focus on deciphering meaning, or understanding symbols and the social construction of the landscape to an acknowledgement of how…