Dr. Niall Finneran
Niall Finneran holds a PhD from the University of Cambridge and is Reader in Historical Archaeology and Heritage at the University of Winchester, England. An anthropological archaeologist with specialisations in heritage management, material culture and nautical and landscape archaeology, he has worked at Speightstown in Barbados since 2010 and also undertakes community heritage work among the Garifuna on St Vincent, as well as nautical archaeological work on the Grenadine island of Bequia.
Books by Niall Finneran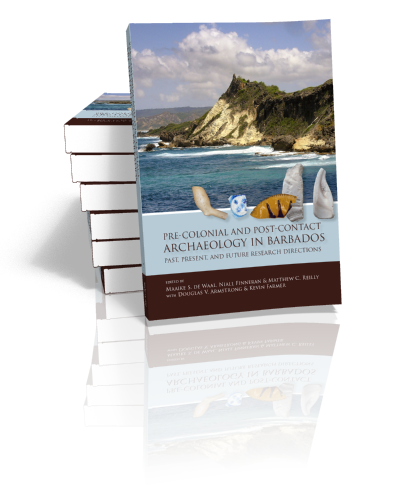 Pre-Colonial and Post-Contact Archaeology in Barbados
Past, Present, and Future Research Directions
Edited by Maaike S. de Waal, Niall Finneran, Matthew C. Reilly, Douglas V. Armstrong & Kevin Farmer | 2019
This volume provides one of the most comprehensive overviews of the archaeology of a single Caribbean island yet published. Drawing together scholars from the Caribbean,...