Prof. Dr. Timo Felber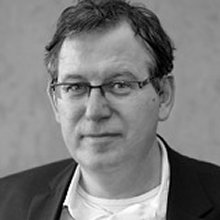 Timo Felber is a full Professor for German Literature of the High and Late Middle Ages at the Department of German Studies, Kiel University (present). He studied German, History, and Politics at RWTH Aachen. From 1994-2006, he was a research assistant at Cologne University. He completed his PhD in 1998 and his habilitation in 2006. From 2010-2011, he was a full professor at the University of Konstanz and since 2011, he is a full professor at Kiel University.
Key publications:
Volkssprache zwischen Stift und Hof. Hofgeistliche in Literatur und Gesellschaft des 12. und 13. Jahrhunderts, Köln, Weimar, Wien 2003.
Hartmann von Aue: Ereck. Texte sämtlicher Handschriften – Übersetzung – Kommentar. 2., überarbeitete Auflage, hg. v. Timo Felber, Andreas Hammer und Victor Millet unter Mitarbeit von Lydia Merten, Katharina Münstermann und Hannah Rieger, Berlin/Boston 2022.
Books by Timo Felber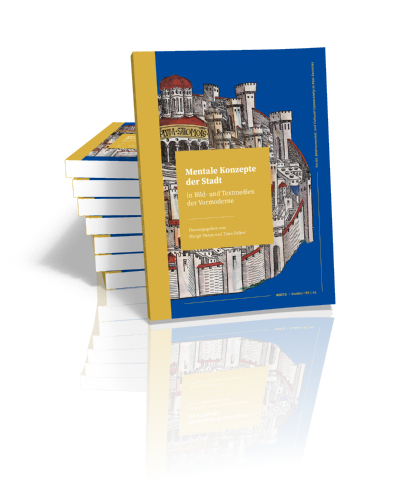 Mentale Konzepte der Stadt in Bild- und Textmedien der Vormoderne
Edited by Margit Dahm & Timo Felber | Forthcoming
Der Band versammelt Beiträge aus verschiedenen wissenschaftlichen Disziplinen, die sich mentalen Konzepten, d.h. Vorstellungen oder Imaginationen der westeuropäischen mittelalterlichen Stadt widmen, die epochenübergreifend in unterschiedlichsten narrativen, diskursiven und visuellen Repräsentationen in Erscheinung treten. Stadt wird…