Dr. Kerry Fast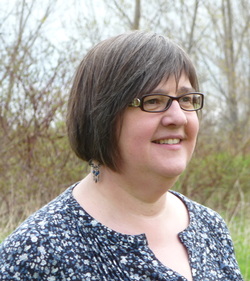 Kerry Fast holds a PhD from the Centre for the Study of Religion at the University of Toronto. Her doctoral research was a historical-anthropological study of Canadian women's religious lives. In more recent years, she has focused her research attention on traditional, distinct Mennonite groups, which has taken her to Bolivia, Mexico, and across Canada where she has conducted ethnographic research in Mennonite communities.
She has published several articles on aspects of Mennonite religious life and is co-editor of Mothering Mennonite. Kerry is also a full-time language and copy editor, specialising in academic editing in the humanities and social sciences. She lives in Toronto, Canada.
Books by Kerry Fast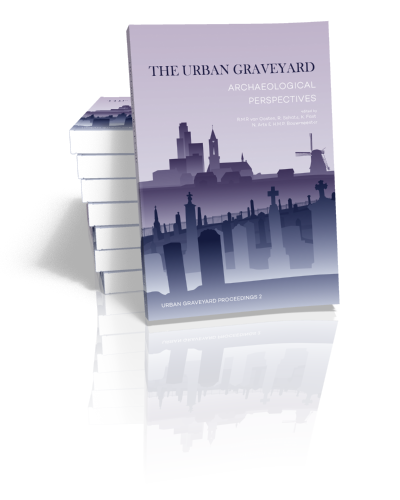 The urban graveyard
Archaeological perspectives
Edited by Roos van Oosten, Rachel Schats, Kerry Fast, Nico Arts & Jeroen Bouwmeester | 2018
It is commonly believed that in medieval and post-medieval towns and cities death outnumbered births and that these urban centres could only survive through the...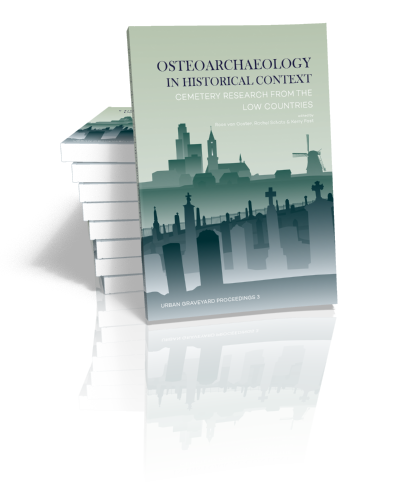 Osteoarchaeology in historical context
Cemetery research from the Low Countries
Edited by Roos van Oosten, Rachel Schats & Kerry Fast | Forthcoming
Osteoarchaeology is a rich field for reconstructing past lives in that it can provide details on sex, age-at-death, stature, and pathology in conjunction with the...