Dr. Kenneth Eckert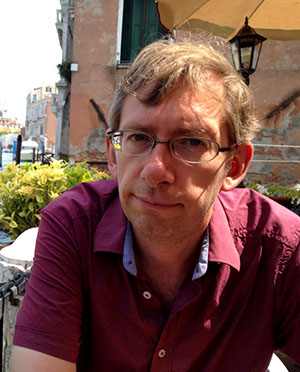 Dr. Ken Eckert is Assistant Professor of English at Hanyang University (ERICA), Ansan, Korea, where he teaches undergraduate courses in English literature and graduate-level composition theory. He studied at the University of Nevada, Las Vegas (PhD, 2011), with a dissertation in Chaucer and medieval romance; Memorial University of Newfoundland (MA, 2001), with a thesis and translation of Beowulf; and Concordia University of Edmonton (BA, 1990). He has published more than 14 articles on English medieval romance, modernist literature, political satire, ESL composition, and theological issues in literature, in such A&HCI journals as Literature and Theology and Neophilologus. He was included in the Marquis' Who's Who in the World in 2015. A native of Edmonton, Canada, he has taught English conversation, writing, and literature in Mexico, the United States, and Korea.
Books by Kenneth Eckert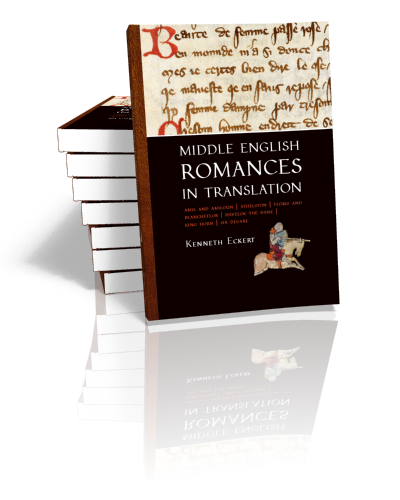 Middle English Romances in Translation
Amis and Amiloun | Athelston | Floris and Blancheflor | Havelok the Dane | King Horn | Sir Degare
Kenneth Eckert | 2015
The popular romances of medieval England are fantasy stories of love at first sight; brave knights seeking adventure; evil stewards; passionate, lusty women; hand-to-hand combat;...