Dr. Gerrit L. Dusseldorp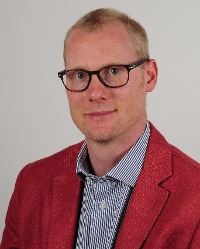 I have completed a PhD on Neanderthal foraging strategies at Leiden University in 2009. After this, I moved to the Institute for Human Evolution in Johannesburg, to focus on foraging strategies of Late Pleistocene modern humans in southern Africa.
External link: Gerrit L. Dusseldorp's Academia.edu profile
Books by Gerrit L. Dusseldorp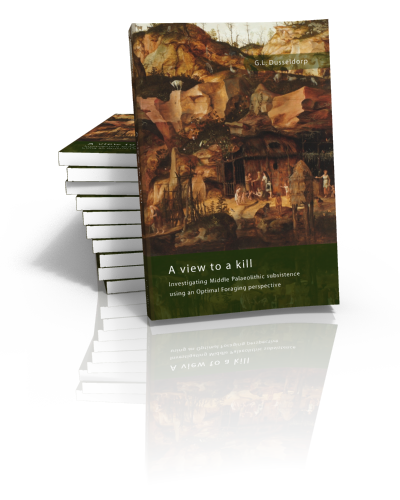 A view to a kill
Investigating Middle Palaeolithic subsistence using an Optimal Foraging perspective
Gerrit L. Dusseldorp | 2009
The sophistication of Neanderthal behavioural strategies have been the subject of debate from the moment of their recognition as a separate species of hominin in...