Anne van Duijvenbode MA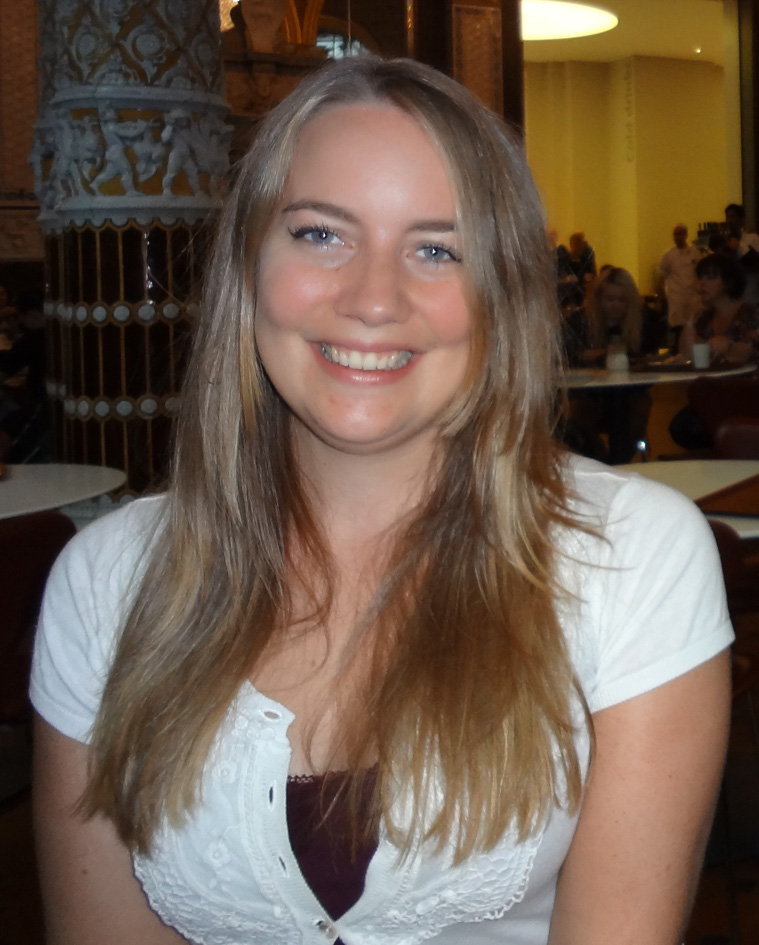 Anne van Duijvenbode studied Caribbean archaeology at Leiden University. She now works on a PhD research titled Facing Society. A study of identity among the pre-Columbian and early colonial indigenous societies of the circum-Caribbean through the analysis of intentional cranial modification. The research studies intentional cranial modification in the skeletal assemblages from the prehistoric and early colonial indigenous communities of the circum-Caribbean region.
External link: Anne van Duijvenbode's Academia.edu profile
Books by Anne van Duijvenbode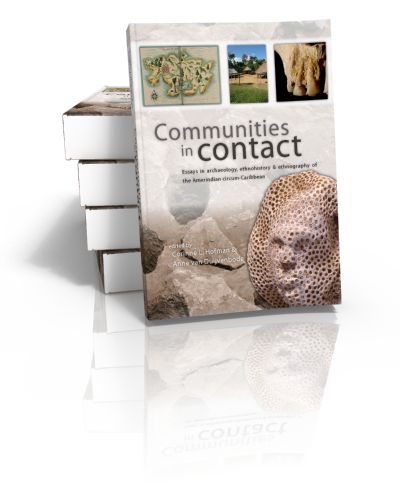 Communities in Contact
Essays in archaeology, ethnohistory and ethnography of the Amerindian circum-Caribbean
Edited by Corinne L. Hofman & Anne van Duijvenbode | 2011
Communities in Contact represents the outcome of the fourth international Leiden in the Caribbean congress entitled From Prehistory to Ethnography in the circum-Caribbean. The contributions...