Dr. Menno Dijkstra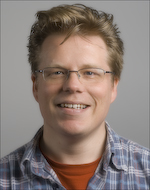 Menno Dijkstra (1971) is senior staff member of the 'field projects department' of the Amsterdam Archaeological Centre. He specializes in Medieval and Post-Medieval archaeology, especially the Early and High Medieval Period of north-west Europe (AD 450-1250). Since his MA in 1996, Menno participated in various research projects and excavations. Among these are the Sint Servatius Project and the Frisia Project, both funded by the Dutch Organisation for Scientific Research. His PhD research is completed in 2011, containing a study of the Late Roman and Early Medieval habitation history of the estuaries of the Rhine and Meuse.
Books by Menno Dijkstra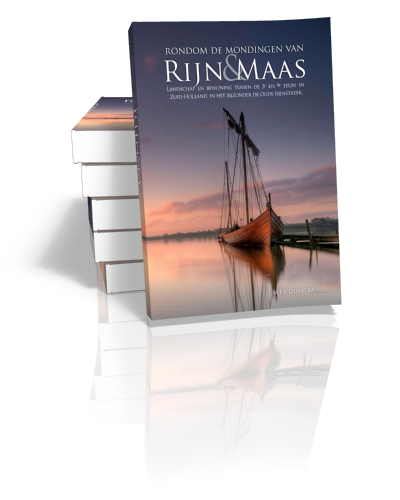 Rondom de mondingen van Rijn & Maas
Landschap en bewoning tussen de 3e en 9e eeuw in Zuid-Holland, in het bijzonder de Oude Rijnstreek
Menno Dijkstra | 2011
In de Vroege Middeleeuwen maakte het kustgebied van Zuid-Holland deel uit van West-Friesland. Van menselijke aanwezigheid in deze periode getuigen niet alleen enkele historische bronnen...