Dr. José Eduardo M. de Medeiros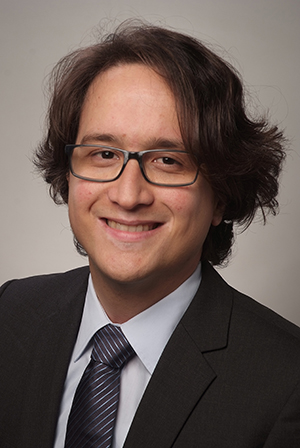 Born in Salvador, Bahia, Brazil, José Eduardo M. de Medeiros studied Archaeological Sciences, Philosophy and Cultural as well as Physical Anthropology in Freiburg im Breisgau in Germany, Austin, Texas, USA and Rio de Janeiro, Brazil. His view of archaeology as a long term understanding of the cultural development of humankind guided his interest towards a historico-genetic understanding of the worlds of meaning in the past and present.
At the same time, his philosophical and theoretical background lead him to review the epistemological foundations of the archaeological interpretation. He enjoys to research on the hoards of the Late Bronze Age and Early Iron Age and the use of information technology in archaeology as in the case of the Portable Antiquities Scheme. Recently, he started to interest himself for practices of marriage in prehistoric societies, gender, amongst other philosophical and sociological themes. He is now working on research projects on the Early Iron Age and the Copper Age.
Books by José Eduardo M. de Medeiros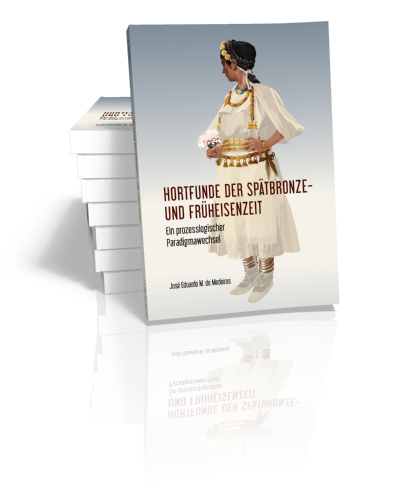 Hortfunde der Spätbronze- und Früheisenzeit
Ein prozesslogischer Paradigmawechsel
José Eduardo M. de Medeiros | 2021
In dieser Dissertation hat José Eduardo M. de Medeiros einen neuen theoretischen Ansatz mit der Untersuchung konkreter Probleme in der Bronze- und Eisenzeitforschung Mitteleuropas in Einklang gebracht. Das ursprüngliche Ziel war die Untersuchung der Schmuckhorte…