Dr. Maya von Czerniewicz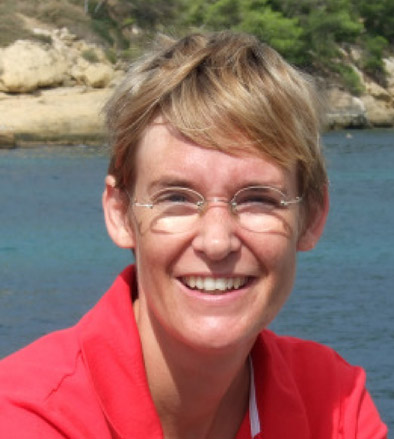 Maya von Czerniewicz (1971) was involved in African archaeology from childhood on. She followed her interests and began to study Prehistory, Social Anthropology and Geology at the University of Cologne in 1990. During her studies, she participated in projects which were carried out in Namibia and Nigeria. After graduation in 1998 she began her doctorate at the Johann Wolfgang Goethe-University in Frankfurt/Main. In her thesis, completed in May 2002, she discussed the chronological sequence of ceramics, found in settlement mounds in northern Burkina Faso, dating to the Iron Age of West Africa. During field work, she discovered the site of Oursi hu-beero and decided together with her colleagues to excavate the heritage.
The engagement as a member of an interdisciplinary project at the University of Cologne gave her the opportunity to do research on the climatical und cultural History in the Ennedi-Mountains (Chad) and the surrounding Areas. After the end of the interdisciplinary project, Maya von Czerniewicz began to work as a freelancer in developing web sites for archaeological projects and small companies and does so until today.
Expertise
Rock Art in Namibia and the Sahara
Archaeology of the Gilf Kebir complex in Egypt
Archaeology of northern Burkina Faso
Archaeology and Rock Art in Chad
Ceramic sequences of the Iron Age in West Africa
Key research projects
The Rock Paintings of the Upper Brandberg (Project of the German Research Foundation, carried out at the Cologne University)
Wadi Bakht – Landschaftsarchäologie einer Siedlungskammer (Publicational project of the Heinrich-Barth-Institute/Cologne)

SFB

268/Johann Wolfgang Goethe-University, Section C7: Archaeological investigations of the settlement history in the West African savannah

SFB

"ACACIA"/University of Cologne, Section A6: Climatical und cultural History in the Ennedi-Mountains and surrounding Areas
Books by Maya von Czerniewicz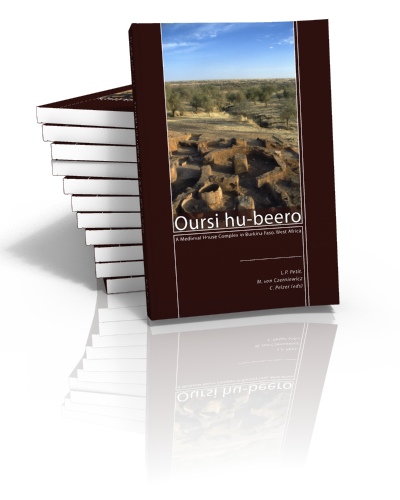 Oursi Hu-Beero
A Medieval House Complex in Burkina Faso, West Africa
Edited by Lucas P. Petit, Maya von Czerniewicz & Christoph Pelzer | 2011
This final report describes the study of an exceptionally well-preserved Iron Age building discovered in northern Burkina Faso, West Africa. The site of Oursi hu-beero, meaning "the big house of Oursi" in the locally spoken…