Dr Ashley Cooke
Ashley Cooke is Senior Curator of Antiquities at National Museums Liverpool, one of the largest Egyptology collections in the UK. Tomb architecture is one of his research interests, which also include ancient Egyptian material culture and the history of collecting. He has worked on fieldwork projects in Egypt since 1997 and has excavated at Saqqara, Tell Abqa'in, the Valley of the Kings and Zawiyet Umm el-Rackham.
Books by Ashley Cooke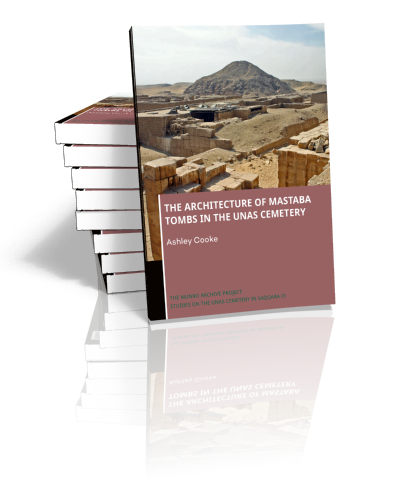 The Architecture of Mastaba Tombs in the Unas Cemetery
Ashley Cooke | Forthcoming
Until comparatively recently, there has been little attempt to produce a detailed study of the architectural make-up of multi-roomed mastaba tombs and the implications of these observations for understanding the ways in which this type of tomb was really used....