Peter Clark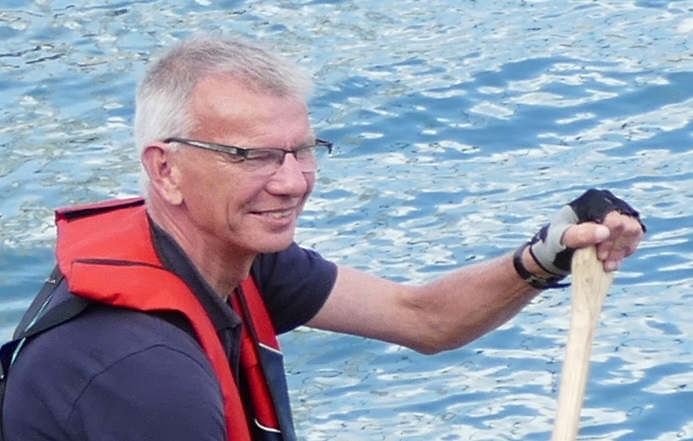 Peter Clark is a professional archaeologist with the Canterbury Archaeological Trust in Kent, UK, where he is responsible for research and publication. He has been actively involved in archaeology for over forty years, working on sites of all periods in England, Scotland, Belgium, France, Italy and the near East.
He was Scientific Director of the Dover Bronze Age Boat Project which published its results in the eponymous 'The Dover Bronze Age Boat' volume in 2004, and was Instigator and Co-Director of the International 'Boat 1550 BC' Project between 2011 and 2014. His current research interests focus on European Prehistory, particularly that of the Transmanche Zone, prehistoric navigation, and the theory and practice of stratigraphic analysis.
Books by Peter Clark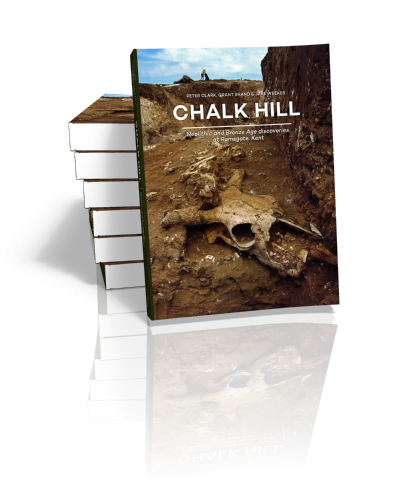 Chalk Hill
Neolithic and Bronze Age discoveries at Ramsgate, Kent
Peter Clark, Grant Shand & Jake Weekes | 2019
Excavations at Chalk Hill, Ramsgate in south-eastern Britain were primarily aimed at investigating the remains of a possible early Neolithic causewayed enclosure visible on aerial...