Dr. Amalia E.M. Carli
Amalia E.M. Carli was born in Argentina but lives in Norway where she graduated as a psychologist in 1986 and is a member of the Norwegian Psychological Association and the Institutt for Psykoterapi. She has a clinical specialization in children and youth psychology and specialization in intensive psychotherapy with adults.
Amalia received her PhD in Psychology from the University Ramon Llull, Barcelona, Spain in 2019. She has also worked as a child psychologist at child guidance clinics and at the Psychosocial Center for Refugees, Oslo University before her current work as a clinical psychologist within the Norwegian health care system. For many years she lectured extensively about migration, international adoption, racism in children and youth, and non-accompanied minors. In later years, Amalia has become devoted to the field of spirituality within clinical practices. She has authored several articles on some of the above matters.
Books by Amalia E.M. Carli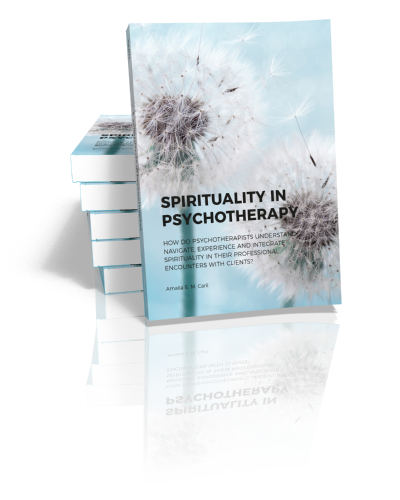 Spirituality in Psychotherapy
How do Psychotherapists Understand, Navigate, Experience and Integrate Spirituality in their Professional Encounters with Clients?
Amalia E.M. Carli | 2020
This book explores how Western European psychotherapists, interviewed between 2016 and 2019, understand spirituality and how they address spiritual matters in clinical sessions. By studying a purposive sample of 15 clinicians from Spain, England, Switzerland,…