Dr. Amanda Byer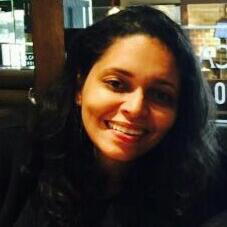 Amanda Byer is an environmental lawyer from the Caribbean. She holds a PhD in Cultural Heritage Law from Leiden University, the Netherlands and an LLM in Environmental Law from University College London. Amanda's research interests lie in exploring the relationship between cultural interpretations of land and effective environmental protection in the law.
In her doctoral research, she conducted a legal geographical analysis of heritage, planning and environmental laws in the English-speaking Lesser Antilles. The research considered the relevance of community bonds with land to heritage formation, the consequences of ignoring these relationships in domestic law, and the potential for international law, via procedural environmental rights (PER) to challenge and remedy the shortcomings of these traditional approaches to heritage protection.
Following completion of her PhD, Amanda was awarded a postdoctoral fellowship at New York University School of Law, during which she explored the role of PER in the Escazú Agreement on Access to Information, Public Participation and Justice in Environmental Matters in Latin America and the Caribbean. Amanda is currently a postdoctoral researcher in the Property [In]Justice project at University College Dublin – Sutherland School of Law.
Books by Amanda Byer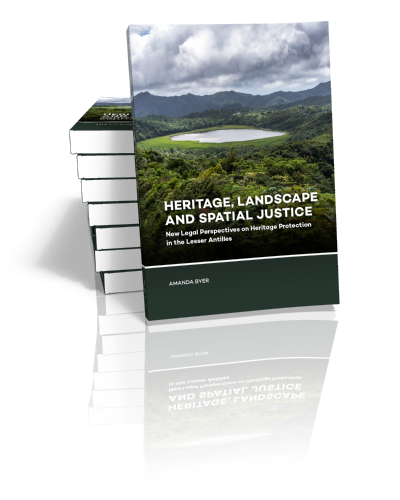 Heritage, Landscape and Spatial Justice
New Legal Perspectives on Heritage Protection in the Lesser Antilles
Amanda Byer | Forthcoming
The Caribbean region faces particular environmental challenges as a result of colonial land use, pressures from tourism and globalisation, as well as climate change. No less affected are its heritage resources, which include natural and…