Dr. Ann Brysbaert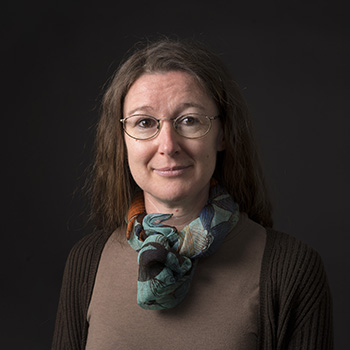 Ann Brysbaert is Associate Professor/Reader in Archaeological Sciences and Material Culture Studies at the Faculty of Archaeology, Leiden University where she is the Principal Investigator for the ERC Consolidator Grant funded project SETinSTONE (2015-2020). Previously, she held permanent and senior research positions at the University of Leicester (Museum Studies), Glasgow University (Dept of Archaeology), Heidelberg University and Leiden University, and has been Professeur Invitée at the University of Bordeaux Montaigne, France.
Her main publications to-date are: Material Crossovers: Knowledge Networks and the Movement of Technological Knowledge between Craft Traditions. London: Routledge (2014, with K. Rebay-Salisbury and L. Foxhall); Tracing Prehistoric Social Networks through Technology: A Diachronic Perspective on the Aegean. London: Routledge (2011); Power of Technology in the Bronze Age Eastern Mediterranean. The Case of Painted Plaster. (Monographs in Mediterranean Archaeology, 12), London: Equinox Press (2008). She is currently finalizing: Tracing Local, Regional and Interregional Craft Networks Viewed through a Technological Lens at Late Bronze Age Tiryns. A Comparative Mycenaean Workshop Study. (Universitätsforschungen zur Prähistorischen Archäologie. Reihe Heidelberg). Bonn: Rudolf Habelt (with M. Vetters).
Books by Ann Brysbaert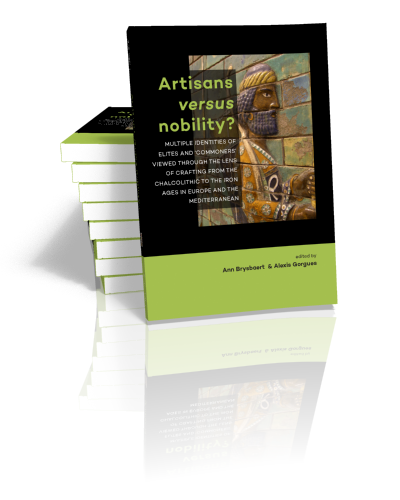 Artisans versus nobility?
Multiple identities of elites and 'commoners' viewed through the lens of crafting from the Chalcolithic to the Iron Ages in Europe and the Mediterranean
Edited by Ann Brysbaert and Alexis Gorgues | 2017
In prehistoric Europe hierarchic societies arose and developed technological systems and processes in the production of objects related to everyday use, on the one hand,...