Jasper de Bruin MA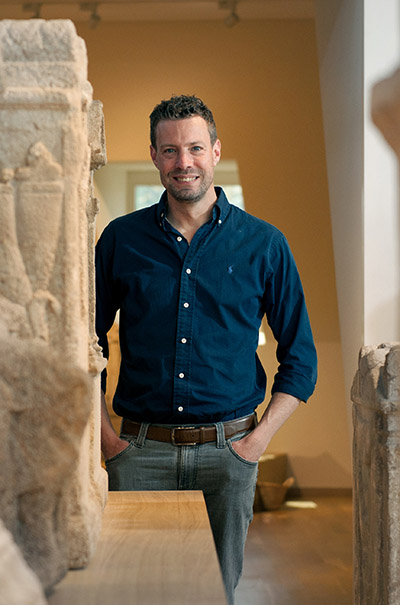 Jasper de Bruin (Rotterdam, 1976) studied Archaeology of the Roman period at the University of Amsterdam. In 2003 he completed his MA-thesis on a Roman period settlement cluster in Poortugaal (South Holland). After working at the Archaeological Service of Delft where he did desk-based assessments and prepared, undertook and reported many borehole surveys, trial trenches and excavations, he joined Leiden University in 2006 as a lecturer in Archaeological Practices and Provincial Roman Archaeology. His main research interest focuses on the Roman period of South Holland, in particular on the native population in this area. He is also specialised in Roman period handmade and wheel thrown pottery and metal finds, in particular fibulae and military equipment.
External link: Jasper de Bruin's personal homepage
Books by Jasper de Bruin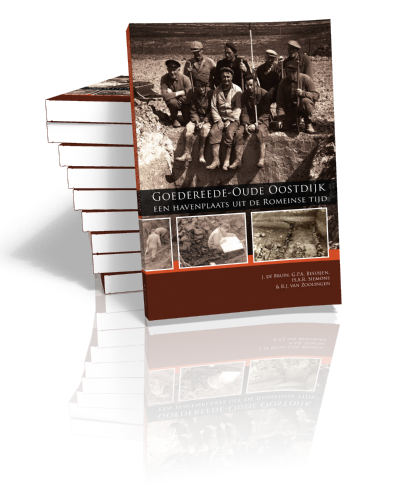 Goedereede-Oude Oostdijk
Een havenplaats uit de Romeinse tijd
Jasper de Bruin, Guus Besuijen, Hans Siemons & Jeroen van Zoolingen | 2012
Even ten noorden van Goedereede, in de Oude Oostdijkpolder, bevond zich in de Romeinse tijd een nederzettingsterrein. Hier vonden in de jaren '50 en '80...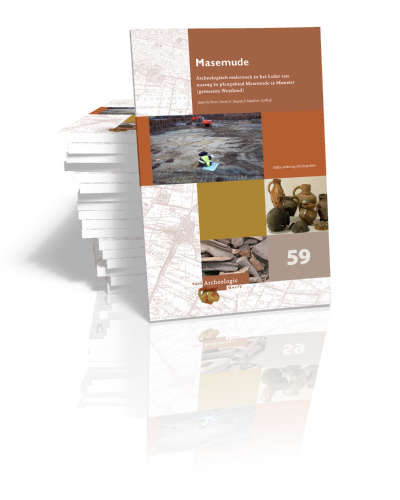 Masemude
Archeologisch onderzoek in het kader van nazorg in plangebied Masemude te Monster (gemeente Westland)
Jasper de Bruin, Steven H. Jongma, Marjolein Kerkhof | 2010
In het kader van nazorg is in 2005 door Archeologie Delft een archeologische begeleiding uitgevoerd in plangebied Masemude in de dorpskern van Monster (gemeente Westland)....