Dr. Alistair J. Bright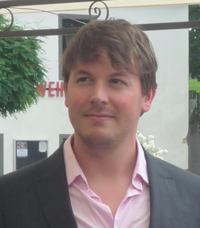 Bright received his Ph.D. in Caribbean archaeology. His research interests lie in Amerindian history from pre-Colonial to Colonial times. Other interests include Amerindian (mainland South American) ethnography and (ethno)history, cross-comparative archaeology and anthropology, archaeology and ethnography of 'Early Encounters', island archaeology or rather archaeology of islands and archipelagoes.
Bright has extensive undergraduate and graduate teaching experience, from general overview courses to specialised thematic research seminars. His current goals include continuing research in form of postdoctoral research, potentially into Contact period Amerindian archaeology, tapping into the rich vein of European ethnohistorical sources, and analysing research potential of cross-cultural comparison. He also cultivates interests in Caribbean heritage management and academic and laymen publishing of archaeological and ethnohistorical research.
After a stint as a self-employed proofreader, editor and translator at BrightThings, he is currently employed as acquisitions editor Conference Proceedings at CRC Press / Balkema.
External link: Alistair J. Bright's Academia.edu profile
Books by Alistair J. Bright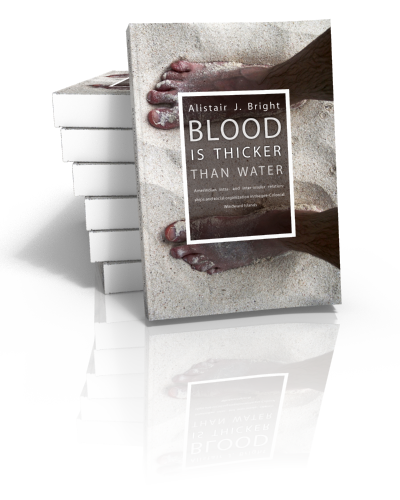 Blood is thicker than water
Amerindian intra- and inter-insular relationships and social organization in the pre-Colonial Windward Islands
Alistair J. Bright | | 2011
This study represents a contribution to the pre-Colonial archaeology of the Windward Islands in the Caribbean. The research aimed to determine how the Ceramic Age (ca. 400 BC – AD 1492) Amerindian inhabitants of the…