Dr. Robin Brigand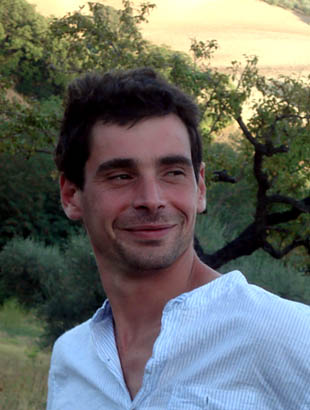 Robin BRIGAND received a Ph.D. in Archaeology from the Universities of Franche-Comté (Besançon, France) and Padua (Italia). He is currently a post-doctorate researcher at UMR 8215 Trajectoires and UMR 7218 LAVUE (Paris, France). His studies on the spatial impact of former societies focus – using various scales – on site systems and their environments, settlement patterns, raw material acquisition and distribution, landscape dynamics, etc. Within this framework, he is involved in an ethnoarchaeological study on territorial practices surrounding salt uses and circulation in Romanian Moldavia. Besides these research developments, he is interested in understanding ways in which human societies create, use and transform cultural heritage from a planimetric point of view.
Books by Robin Brigand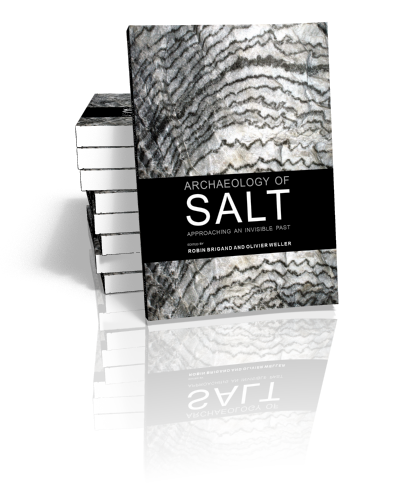 Archaeology of Salt
Approaching an invisible past
Edited by Robin Brigand & Olivier Weller | 2015
Salt is an invisible object for research in archaeology. However, ancient writings, ethnographic studies and the evidence of archaeological exploitation highlight it as an essential...