Dr. Peter Boot
Peter Boot is a senior researcher at the Huygens Institute for the History of the Netherlands. He studied mathematics and Dutch literature and wrote a thesis about electronic annotation in digital editions.
He works as a consultant on digital scholarly edition projects. His research focusses on online repertoire formation. His publications include Mesotext. Digitised Emblems, Modelled Annotations and Humanities Scholarship (2009), as well as articles about emblem books, emblem digitisation, digital editing, online book discussion and online writing communities.
Books by Peter Boot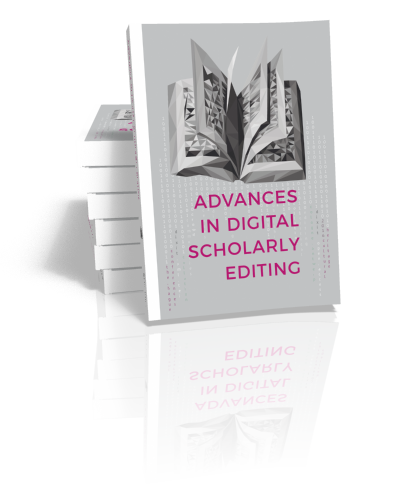 Advances in Digital Scholarly Editing
Papers presented at the DiXiT conferences in The Hague, Cologne, and Antwerp
Edited by Peter Boot, Anna Cappellotto, Wout Dillen, Franz Fischer, Aodhán Kelly, Andreas Mertgens, Anna-Maria Sichani, Elena Spadini & Dirk van Hulle | 2017
As the papers in this volume testify, digital scholarly editing is a vibrant practice. Scholarly editing has a long-standing tradition in the humanities. It is...