Dr. Arie Boomert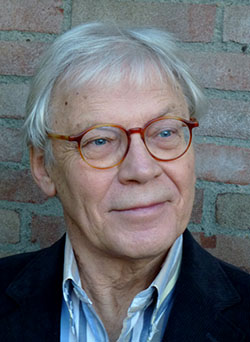 Arie Boomert (1946) worked as an archaeologist at the Surinaams Museum, Paramaribo, Suriname; Leiden University and the University of Amsterdam, The Netherlands; and the University of the West Indies, St. Augustine, Trinidad. In 2011 he retired as an Assistant Professor and Senior Researcher from the Faculty of Archaeology, Leiden University. At present he is a Honorary Research Fellow at Leiden University and a Curatorial Affiliate in the Division of Anthropology, Peabody Museum of Natural History, Yale University, New Haven, USA.
Books by Arie Boomert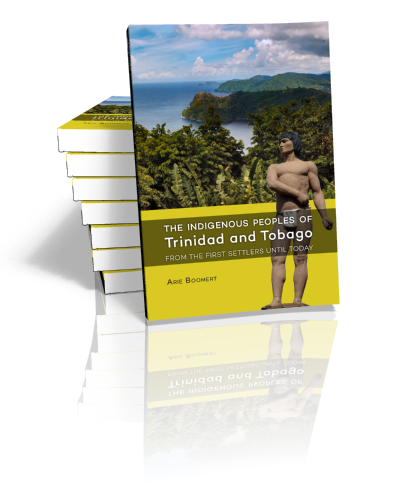 The indigenous peoples of Trinidad and Tobago from the first settlers until today
Arie Boomert | 2016
This study relates the vicissitudes of the Amerindian peoples who lived or still inhabit the islands of Trinidad and Tobago, from the earliest occupants, ca. 8000 BC, until at present. Using archaeological, ethnohistorical and linguistic data, it discusses the social,...