Dr. Chantal Bielmann
Chantal Bielmann is Postgraduate Researcher Development Adviser at the University of Leicester. She completed her PhD in 2014 at Leicester on A Christianisation of Switzerland? Urban and Rural Transformations in a Time of Transition, AD 300-800. Her research interests include religious landscapes, including monastic archaeology, as well as alpine culture and archaeology. Chantal is currently working on a project looking at building techniques and architecture of medieval churches in Ticino, Switzerland. Her recent publications include:
2017. 'Saintly' space and alpine towns in Rhaetia Secunda and Vallis Poenina. Conference Proceedings of Urban and Rural Landscapes between Late Antiquity and the Middle Ages (November 14-16 2012), University of Zaragoza (forthcoming).
2016. Roaming bishops or local landowners? Exploring patronage and ownership of early medieval churches in Churrhaetia. Fana, aedes, ecclesiae. Forme e luoghi di culto nell'arco alpino occidentale dalla preistoria al medioevo. Milan Aligraphis Libri.
Books by Chantal Bielmann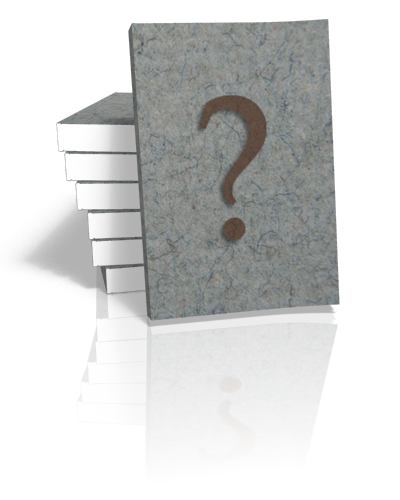 Debating Religious Space and Place in the Early Medieval World (c. AD 300-1000)
Edited by Chantal Bielmann and Brittany Thomas | Forthcoming
This volume has predominantly grown out of the discussions generated by a conference held at the University of Leicester in November 2014 entitled Debating Religious Space and Place from Constantine to Cnut. While many of the contributors to this volume...