Dr. Sytske Besemer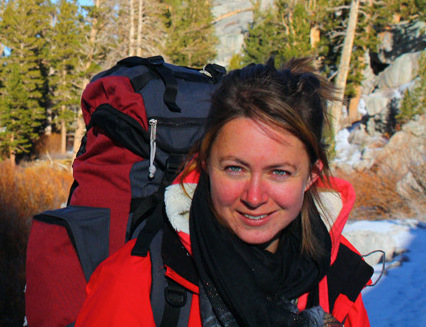 Sytske Besemer studied psychology and criminology at Leiden University and at the VU University Amsterdam before embarking on a PhD at the Institute of Criminology at the University of Cambridge, UK. Under supervision of David Farrington and Catrien Bijleveld she investigated mechanisms explaining the intergenerational transmission of aggressive and criminal behaviour. Why do children of aggressive/criminal parents have a higher risk of becoming aggressive/criminal themselves? She contrasted several explanations for this intergenerational continuity such as social learning, official bias against certain families, and the transmission of risk factors. This was investigated in England as well as in the Netherlands.
After conducting post-doctoral research (with a NWO Rubicon fellowship) at UC Berkeley, where she conducted a meta-analysis on intergenerational transmission of crime and investigated how children and parents influence each other's behaviour using fixed effect regression analysis, she now works as criminal justice researcher in the Trust and Safety Team at Uber Technologies in San Francisco.
Books by Sytske Besemer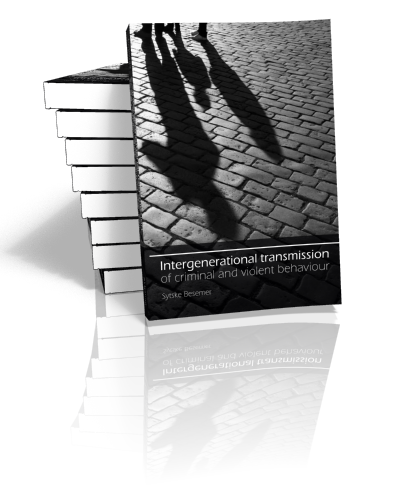 Intergenerational transmission of criminal and violent behaviour
Sytske Besemer | 2012
'The apple doesn't fall far from the tree', 'Like father like son', 'Chip off the old block'. All these idioms seem to suggest that offspring resemble their parents and this also applies to criminal behaviour. This dissertation investigates mechanisms that...