Drs. Joke van de Belt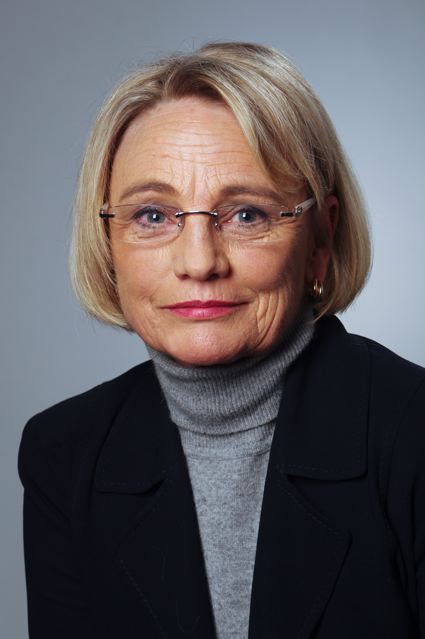 Joke van de Belt (1961) completed her Master's Degree in Religious Studies at the Radboud University Nijmegen (The Netherlands) in 2008. With her fieldwork among the nuns of the Redna Menling Monastery, she strikes new paths in researching the women of the Bön religion. Van de Belt is now preparing a dissertation on the same subject and is working as a psychotherapist.
Books by Joke van de Belt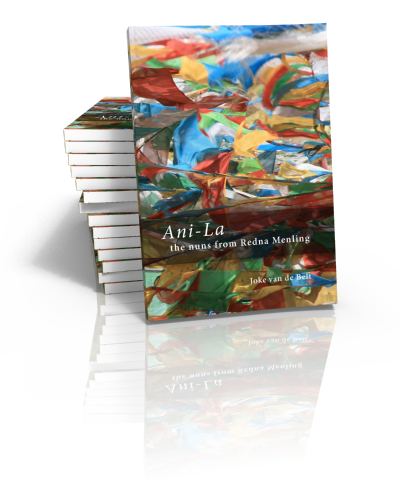 Ani-La
The nuns from Redna Menling
Joke van de Belt | 2010
'No, but we are different. Tonpa Sherab treated men and women in the same way, he passed on his teachings to both men and women...