Johannes Becker MA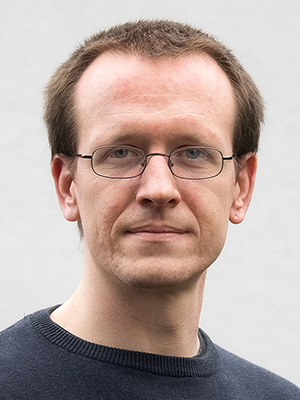 Johannes Becker studied Classical Archaeology and Ancient History at the University of Freiburg. After his graduation, he became a PhD-student at Heidelberg University. Furthermore, he has been a research assistant at the Ruhr-University Bochum since 2012. His research interests lie in the Aegean and the interconnections within the Eastern Mediterranean Bronze Age. Within the scope of his PhD-project, he studies the large-scale landscape paintings from Tell el-Dab'a.
Books by Johannes Becker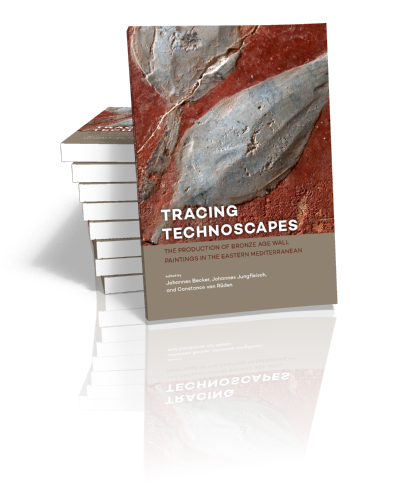 Tracing Technoscapes
The Production of Bronze Age Wall Paintings in the Eastern Mediterranean
Edited by Johannes Becker, Johannes Jungfleisch & Constance von Rüden | 2018
Colourful surface treatments form an integral element of vernacular and élite architecture of ancient societies. This is also true for the various regions of the...