Drs. Eugene Ball
Eugene Ball is currently head of the archaeology and building history department of BAAC (Bouwhistorie, Archeologie, Architectuurhistorie en Cultuurhistorie). He studied prehistoric archaeology at Leiden University and graduated in 1999. He has mainly worked in development-led archaeology at various companies and the municipality of Nijmegen, both as a field archaeologist, pottery specialist and project manager. From 2014 onwards he has been involved in four projects commisioned by the Cultural Heritage Agency of the Netherlands (RCE) within the Valletta Harvest programme, as project manager, author and editor. These projects comprise synthesizing studies on the landscapes and occupation dynamics on the sandy soils of the Southern Netherlands from the Bronze Age to the Middle Ages; the occupation and land use history of the Meuse Valley in the Dutch provinces of Limburg and North Brabant and the emergence of stone buildings in urban areas in the Late Medieval and Early Modern periods.
He has been involved in the Stichting Metaaltijdenonderzoek Nederland – with its primary objectives to promote and support research of Bronze Age and Iron Age communities in the Netherlands – since its foundation in 2013, as co-organisor of its congresses, as reviewer and as editor.
Books by Eugene Ball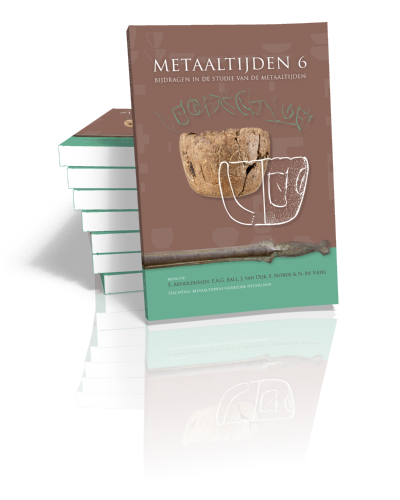 Metaaltijden (vol. 6)
Bijdragen in de studie van de metaaltijden
Edited by Stijn Arnoldussen, Eugene Ball, Joyce van Dijk, E. Norde & N. de Vries | 2019
Deze bundel vormt de neerslag van de 6e metaaltijdendag, gehouden op 5 oktober te Amsersfoort. Het thema betrof het einde van de metaaltijden/begin van de...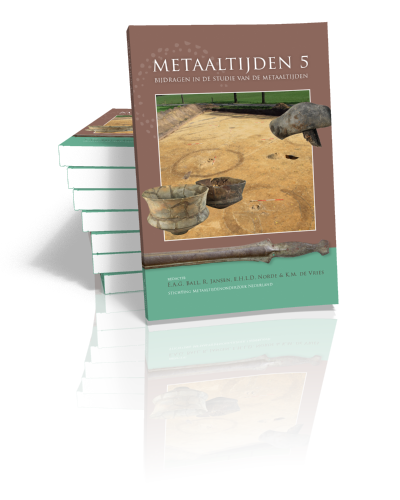 Metaaltijden (vol. 5)
Bijdragen in de studie van de metaaltijden
Edited by Eugene Ball, Richard Jansen, E.H.L.D. Norde & K.M. de Vries | 2018
Deze bundel vormt de neerslag van het eerste lustrum van de Nederlandse Metaaltijdendag op 6 en 7 oktober 2017 in Oss. Het lustrum had als...