Dr. Csilla E. Ariese-Vandemeulebroucke
Csilla E. Ariese-Vandemeulebroucke completed her PhD as part of the ERC-Synergy project NEXUS1492 at the Faculty of Archaeology, Leiden University. Her dissertation explores Caribbean museums and the practices and processes through which they engage with a diversity of communities. She is continuing as a researcher within the same project and faculty, now working to catalogue Caribbean collections in European museums.
She is co-founder and secretary of the VALUE Foundation which aims to design, facilitate, and conduct worldwide research, development, and outreach on the crossroads of gaming and academia. She has also been the secretary of the Museums Association of the Caribbean since 2015.
Her publications include: How Caribbean Museums Contribute to a More Sustainable Society (2017), The Interactive Past: Archaeology, Heritage, and Video Games (2017) and Databases of the People aboard the VOC Ships Batavia (1629) & Zeewijk (1727) (2012).
Books by Csilla E. Ariese-Vandemeulebroucke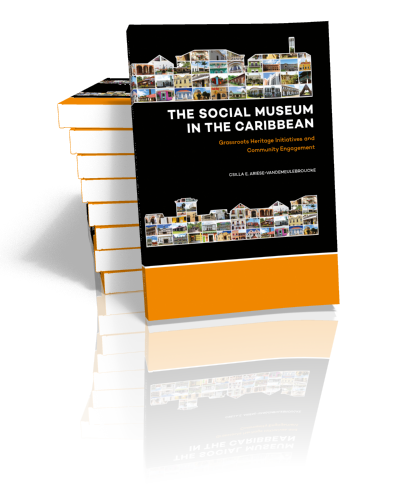 The Social Museum in the Caribbean
Grassroots Heritage Initiatives and Community Engagement
Csilla E. Ariese-Vandemeulebroucke | 2018
A mosaic is the only image which can do justice to museums in the Caribbean. They are as diverse and plentiful as the many communities which form the cores of their organizations and the hearts…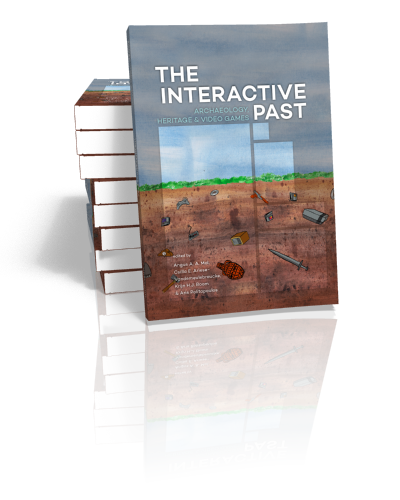 The Interactive Past
Archaeology, Heritage, and Video Games
Edited by Angus A.A. Mol, Csilla E. Ariese-Vandemeulebroucke, Krijn H.J. Boom & Aris Politopoulos | 2017
Video games, even though they are one of the present's quintessential media and cultural forms, also have a surprising and many-sided relation with the past. From seminal series like Sid Meier's Civilization or Assassin's Creed…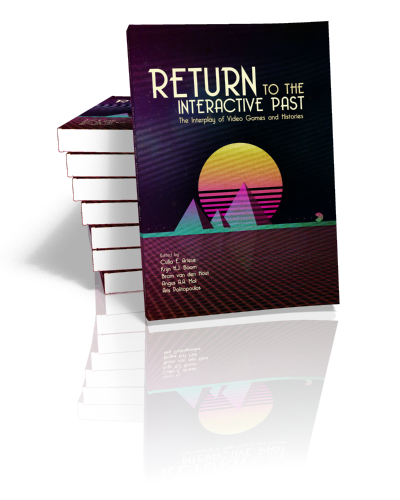 Return to the Interactive Past
The Interplay of Video Games and Histories
Edited by Csilla E. Ariese-Vandemeulebroucke, Krijn H.J. Boom, Bram van den Hout, Angus A.A. Mol & Aris Politopoulos | Forthcoming
A defining fixture of our contemporary world, video games offer a rich spectrum of engagements with the past. Beyond a source of entertainment, video games are cultural expressions that support and influence social interactions. Games…