Csilla E. Ariese-Vandemeulebroucke MSc
Csilla is a PhD Candidate at Leiden University. She works within the ERC-Synergy project NEXUS1492, studying how museums throughout the Caribbean region are engaging with a diversity of communities. As a gamer, her interest in community engagement and storytelling translates to social identity building in multiplayer games and player interaction with virtual media in museums.
Key publications
Ariese-Vandemeulebroucke, Csilla E. In press. How Caribbean Museums Contribute to a More Sustainable Society. In: The Museum Blog Book. Edinburgh & Cambridge: MuseumsEtc.
Ariese, Csilla E. 2012. Databases of the People aboard the VOC Ships Batavia (1629) & Zeewijk (1727): An analysis of the potential for finding the Dutch castaways' human remains in Australia. Fremantle: Australian National Centre of Excellence for Maritime Archaeology.
Books by Csilla E. Ariese-Vandemeulebroucke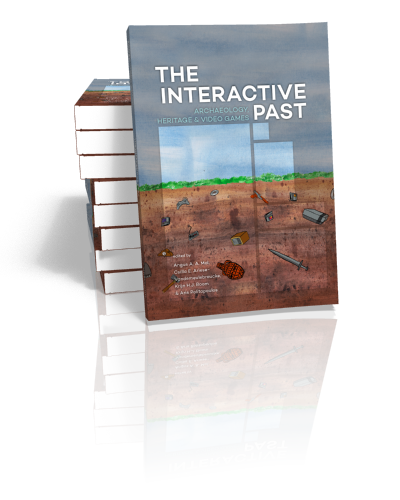 The Interactive Past
Archaeology, Heritage, and Video Games
Edited by Angus A.A. Mol, Csilla E. Ariese-Vandemeulebroucke, Krijn H.J. Boom & Aris Politopoulos | 2017
Video games, even though they are one of the present's quintessential media and cultural forms, also have a surprising and many-sided relation with the past....