Dr. Julie Adams
Julie Adams is Curator of the Oceania collections at The British Museum. For the last decade she has curated, researched and written on the histories of Pacific collections in European museums. From 2011-2015, she was Senior Research Fellow at the Museum of Archaeology and Anthropology in Cambridge and was editor of Artefacts of Encounter: Cook's Voyages, Colonial Collecting and Museum Histories published by Otago University Press in 2016.
Books by Julie Adams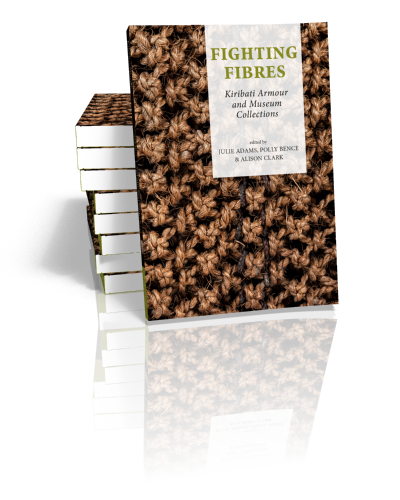 Fighting Fibres
Kiribati Armour and Museum Collections
Edited by Julie Adams, Polly Bence and Alison Clark | 2018
This book brings together artists, curators, researchers and conservators to consider the significance of coconut fibre armour from the islands of Kiribati. Taking as its...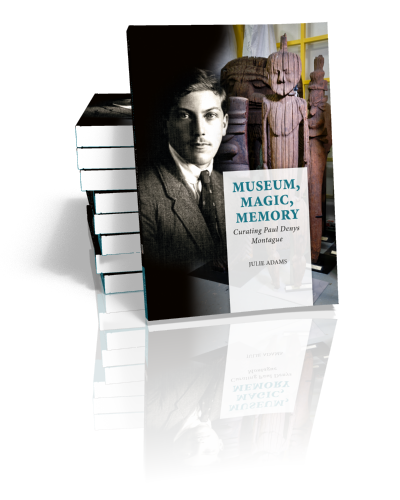 Museum, Magic, Memory
Curating Paul Denys Montague
Julie Adams | Forthcoming
In 2012, a chance encounter between a curator and a century-old expedition journal occurred in the archives of a Cambridge museum. The journal was written...