Laura Slot MA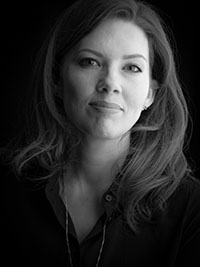 Laura Slot (Linschoten, 1984) studied Language and Culture Studies (BA) and International Relations in Historical Perspective (MA) at Utrecht University and received an MS in journalism from Columbia University in New York. Academically she focuses on cultural and political history and philosophy. More specifically Laura's research is centered on Europe during the First World War and the Interwar period. Her writings have appeared in American and Dutch newspapers and magazines. Laura currently works in the publishing- and translation industry as a project manager.
Find Laura on LinkedIn and Twitter.
External link: Laura Slot's personal homepage
Books by Laura Slot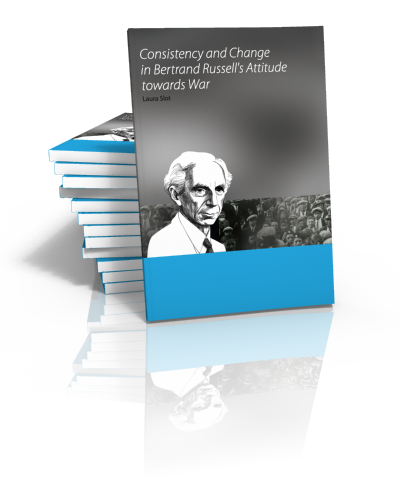 Consistency and Change in Bertrand Russell's Attitude towards War
Laura Slot | 2007
Philosopher Bertrand Arthur William Russell (1872-1970) lived almost an entire century, a century full of change. He was one of the few who dared to provide answers to the impossible questions of twentieth century world politics. Several historians have analyzed...