new books

Sidestone Catalogue
Want to browse through our most recent and forthcoming books? Browse our catalogue online or download the full PDF.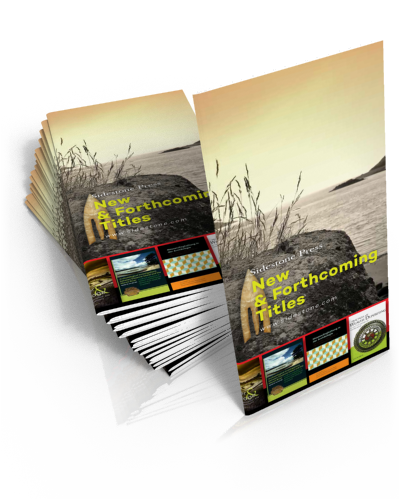 sidestone social

Keep in touch with Sidestone and get updates on new books, e-books, news, new services and special offers through the various social networks!


Check out how Sidestone Books are integrated in the various features of Google in Google ft. Sidestone.


Water & Heritage presented to minister Schultz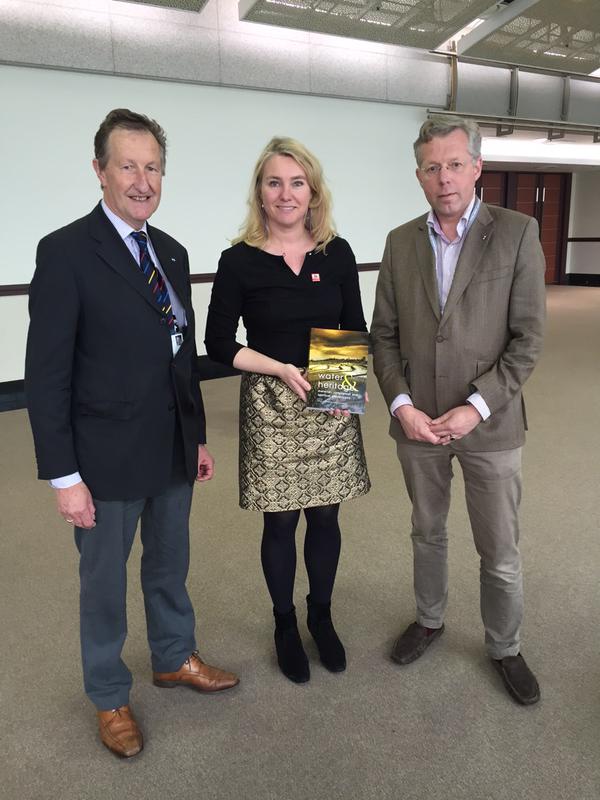 Our newest book "Water & Heritage" was presented at the 7th World Water Forum in Korea to the Dutch minister Schultz of Infrastructure & the Environment.

Sidestone & Van Stockum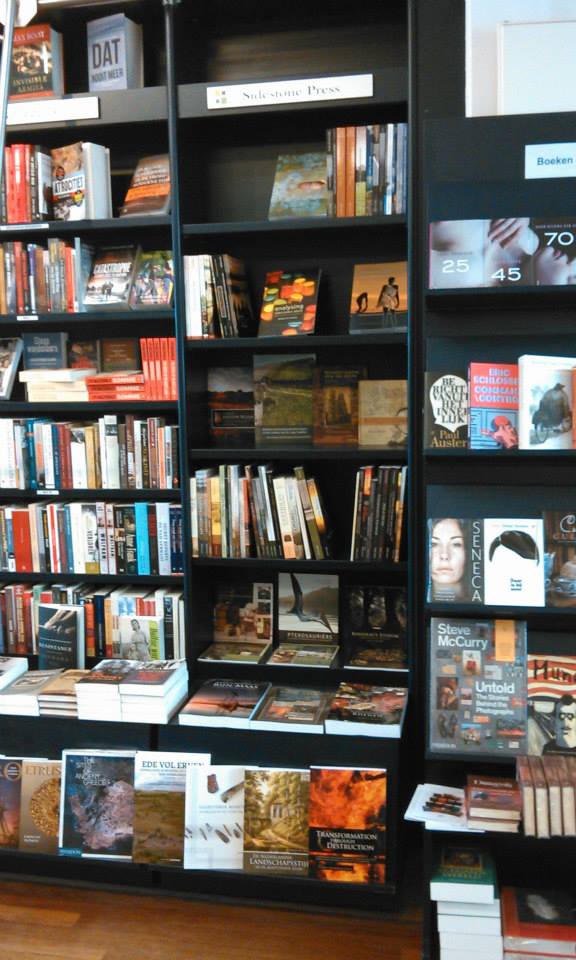 As a Leiden-based publisher we are proud to announce a co-operation between Sidestone Press and Van Stockum booksellers. Van Stockum is an excellent bookshop located in the centre of Leiden. As of today the store will feature a dedicated bookcase displaying all Sidestone books.

Artikel Theo Toebosch over Sidestone boek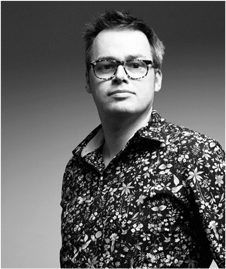 Theo Toebosch (o.a. bekend als archeologie-journalist voor NRC) schreef een artikel over ons boek "Volgens Kapitein Bellen". Speciaal voor Sidestone schreef hij ook een samenvatting.

Sidestone Press

for readers & booksellers

for authors & partners

social:
© 2013 Sidestone Press KvK nr. 28114891